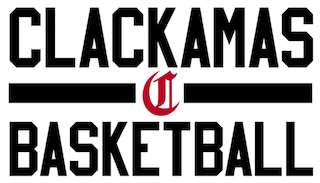 Clackamas Youth Basketball does not mandate equal playing time at any grade level; however, we do have a minimum time set for each player to be able to participate and develop their skills in each game. Coaches are required to abide by the following guidelines:

3rd - 5th Grades: 16 minutes per player, per game
7th - 8th Grades: 8 minutes per player, per game
Any playing time outside of these guidelines will be regulated at the discretion of the team's coach. Exceptions to the minimum play guidelines can only be made in case of player absences from team practices, or for behavioral issues or concerns. In such events, communication with the coach is required to assess if the player will be ready for game play.
Any questions or concerns can be forwarded to the CYB Board at cybhoop@gmail.com.